If you like popcorn? Consider Canna Popcorn, it is more than tasty and highly nutritional, medicinal and psychadelic.
This recipe can be a very nutritious as contains organic ingredients:
Popcorn is one of the healthiest snack habits.
Virgin olive oil is loaded with antioxidants.
Garlic is good for you.
Canna Butter is good for you.
Sea salt may be a source of minerals.
Quality parmesan cheese can be tolerated by everyone.
Try it, you will be impressed? Maybe !!!
Easy Way To Prepare Medical Canna Popcorn
Ingredients:
1/2 cup of organic popcorn.
1 tablespoon virgin olive oil.
2 tablespoons Canna Butter.
2 tablespoons parmesan cheese.
Organic dry garlic.
Sea salt.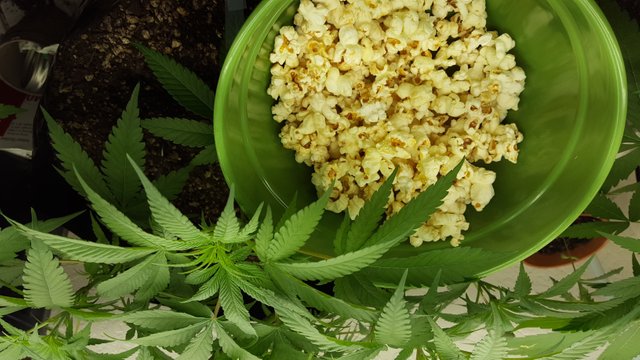 Source
Recipe:
Melt Canna Butter in the microwave oven.
Pop the popcorn in stovetop with olive oil.
Place the hot popcorn in a large bowl.
Power the melted Canna Butter over the popcorn.
Sprinkle with salt, dry garlic and mix well.
Sprinkle the popcorn with parmesan cheese.
Serve It With Beer..Smoke & Enjoy !!!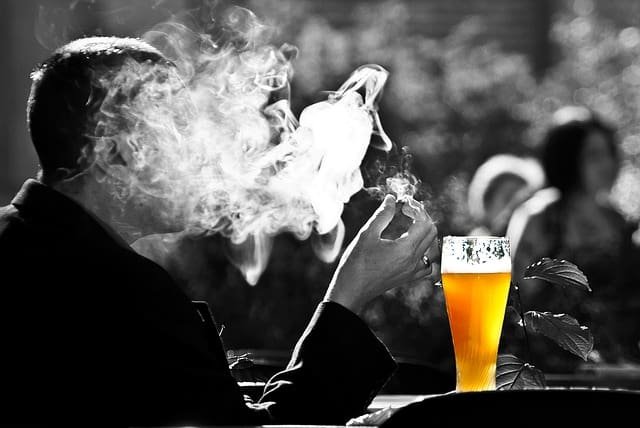 Source
Bon Appetit & Happy Sunday…
Writing a series means playing a long game,
investing considerable time and effort up front in
hopes of considerable returns down the road.
If you believe, that our little blog is useful for you,
consider purchasing us a box of beer to BTC Address:
3AmNtmR5F9RkACUyec9wTy2a1EP6B54t66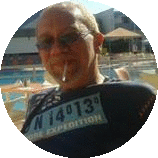 If You are New in Trading –> Read Trading Education Center / Volume I.
What You Know About –> Fibonacci Retracement in Trending Market.
If You Like To Read About Syrian War –> Click Here!